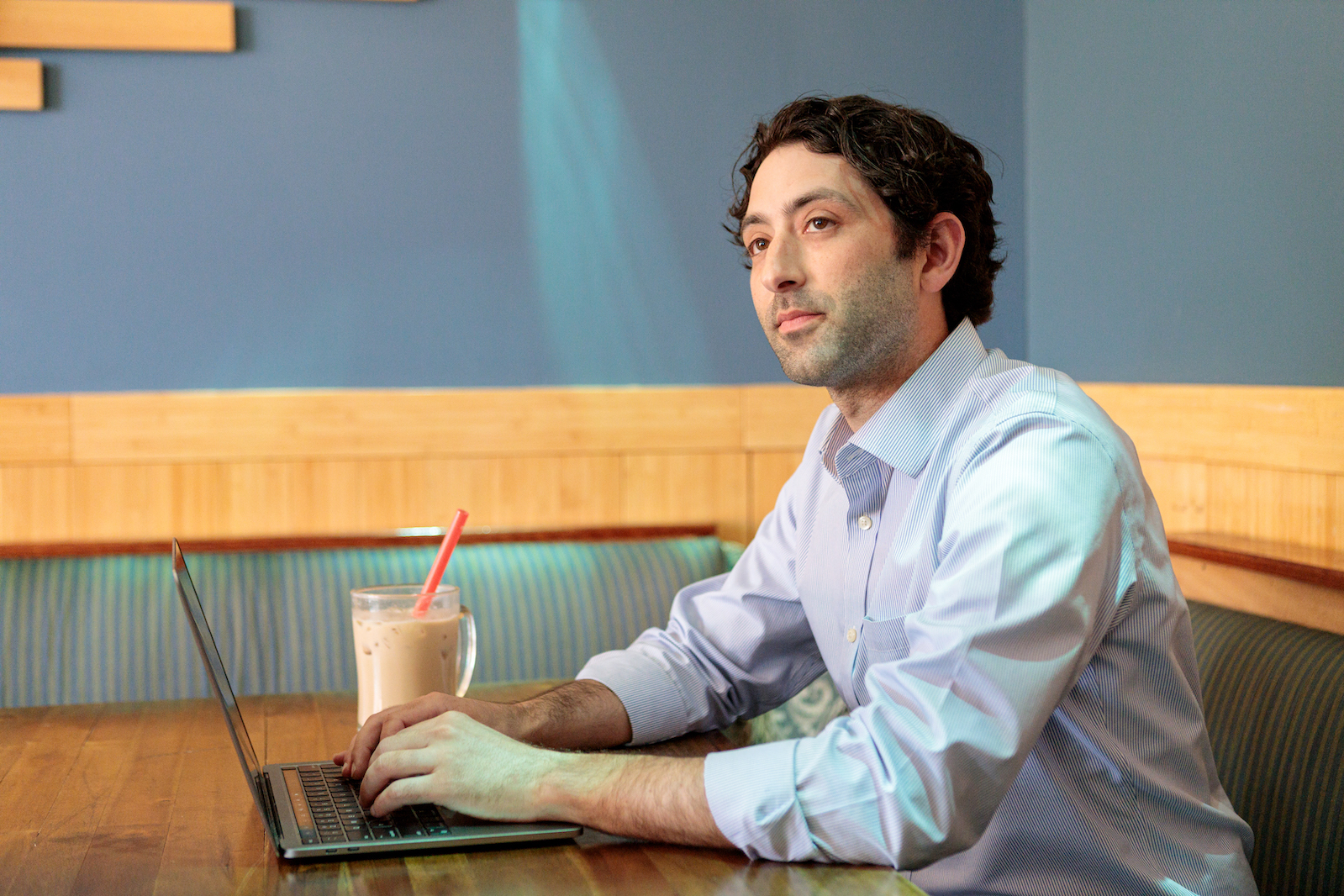 Everything You Need to Know About the Online Mini-MBA
Looking to enhance your business knowledge and skills without committing to a full-time MBA program? A mini-MBA program may be the perfect solution for you! In this blog, we explore the benefits, curriculum, and who should enroll to help you make an informed decision about pursuing a mini-MBA.
Post Date:
Wednesday, March 1, 2023
Are you looking to develop your business acumen without committing to a traditional MBA program? An online mini-MBA might be the perfect option for you. But what is a mini-MBA and how does it differ from the traditional MBA? This blog post will cover everything you need to know about the online mini-MBA degree and how it can help take your career to the next level.
What is a mini-MBA?
A mini MBA is a short-term MBA alternative designed to provide an overview of key business principles, tools, and techniques. Mini MBA programs typically cover a range of topics related to business management, such as finance, marketing, accounting, operations, strategy, leadership, and entrepreneurship. They are often offered by business schools or other educational institutions, as well as by corporate training programs.
Mini MBA programs are designed to help professionals develop their business skills and knowledge. These programs focus on teaching the fundamentals of business and providing hands-on learning experiences. They offer participants the opportunity to analyze business models, use financial data to make decisions, understand organizational behavior and strategy, and build interpersonal communication and team skills.
How does a mini-MBA differ from a traditional MBA?
An online mini-MBA is a shorter and more condensed version of a traditional MBA program that can be completed fully online from the comfort of your own home. While a traditional MBA program can take up to two years to complete, a mini-MBA program can typically be completed in a matter of weeks or months. Mini-MBAs are often designed for working professionals who want to enhance their business knowledge and skills without taking a long hiatus from their careers. 
The curriculum of an online mini-MBA program usually covers similar topics as a traditional MBA program, such as accounting, finance, marketing, operations management, strategy, and leadership. However, the depth and breadth of coverage may not be as comprehensive as a traditional MBA program. Mini-MBA programs may also have a more practical and applied focus, emphasizing the development of specific skills and knowledge that can be immediately applied to the workplace. 
Another difference between an online mini-MBA and a traditional MBA program is the cost. Mini-MBAs are generally much less expensive than traditional MBA programs, which can cost tens or hundreds of thousands of dollars.
Who should enroll in a mini-MBA program?
An online mini-MBA program is perfect for professionals who want to learn how to analyze business models and make informed decisions quickly, as well as for those seeking an MBA alternative. Professionals who want to learn about the latest innovations in technology and their potential applications in business are also good candidates for this program. 
Professionals at all stages of their career can benefit from a mini MBA. Entrepreneurs or business owners looking to gain a better understanding of the principles behind successful business operations and the principles of finance can find invaluable information and guidance through this program. Likewise, if you're a mid-career professional, you may find you need a refresher in the current trends of business and can gain the skills they need to progress in their career. 
Recent graduates who lack the necessary business and leadership skills required to be successful in the job market can also benefit greatly from a mini MBA. You'll be equipped with the knowledge and skills needed to succeed in any organization and become competitive job applicants. Finally, working professionals with limited time may find a mini MBA beneficial, since you don't have to commit to the rigor of a traditional MBA program —  should you consider going for the full MBA down the line, most universities will use the completed mini-MBA as credit toward the full degree.
What are the benefits of getting a mini-MBA?
A mini-MBA is a great alternative for busy professionals who want to develop their business skills but don't have the time or resources to pursue a traditional MBA program. Here are some of the top benefits of getting a Mini MBA:
1) Learn essential business skills
A mini-MBA provides essential business skills, such as how to analyze financial statements and understand the basics of accounting and finance. Courses within the program cover topics such as marketing, operations, project management, and strategy. Pursuing a mini-MBA gives you the chance to enhance your business knowledge and skills without committing to a full-time MBA program. You'll gain a foundational understanding of business concepts and principles that can be applied to your current or future career.
2) Get hands-on learning experiences
Most mini-MBA programs provide hands-on learning experiences, such as case studies and simulations, so that participants can practice applying their new knowledge. The real-life hands-on learning experience can also help you to supplement your existing academic qualifications with business-focused education.
NJIT's four course module uses shared business cases and a shared knowledge base that are accessible throughout the certificate program, allowing students to review material from courses that they have completed and providing an integrated perspective to business solutions.
3) Develop your professional network
Mini-MBA programs are a great way to meet other professionals in your industry and grow your professional network. Not only will you acquire the skills and knowledge necessary to start or grow your own business, but you also have the opportunity to meet other professionals that can help turn your dreams into reality. You can network with fellow students in the program, as well as professors — benefit from the expertise of experienced business professionals and faculty members who teach the program.
4) Accelerate your career
With the skills and knowledge you gain from a mini-MBA, you'll be better equipped to take on new challenges in your current role or advance your career in a new direction. During your courses, you'll learn practical and applied business skills that can be immediately applied to the workplace. Upon completion of the mini-MBA, you'll have obtained a credential that can enhance your resume and career prospects.
5) Cost savings
Online mini-MBAs offer a more cost-effective option than traditional MBA programs. With a shorter program length and fewer expenses, you can save money while still gaining invaluable business knowledge. With the ability to complete the certificate program completely online, you'll also save money - and time - on commuting. This means you can explore the field of business before committing to the time and financial investment needed for a full MBA degree.
Step into the world of business at NJIT
Overall, anyone looking to gain an edge in the competitive job market, become more effective in their role, or learn the basics of running a successful business should consider enrolling in a mini-MBA program. The knowledge and skills gained through this program can help give you an edge over other applicants and make you stand out from the crowd. Take advantage of this stepping stone into the business world, and apply to NJIT's online mini-MBA program today.