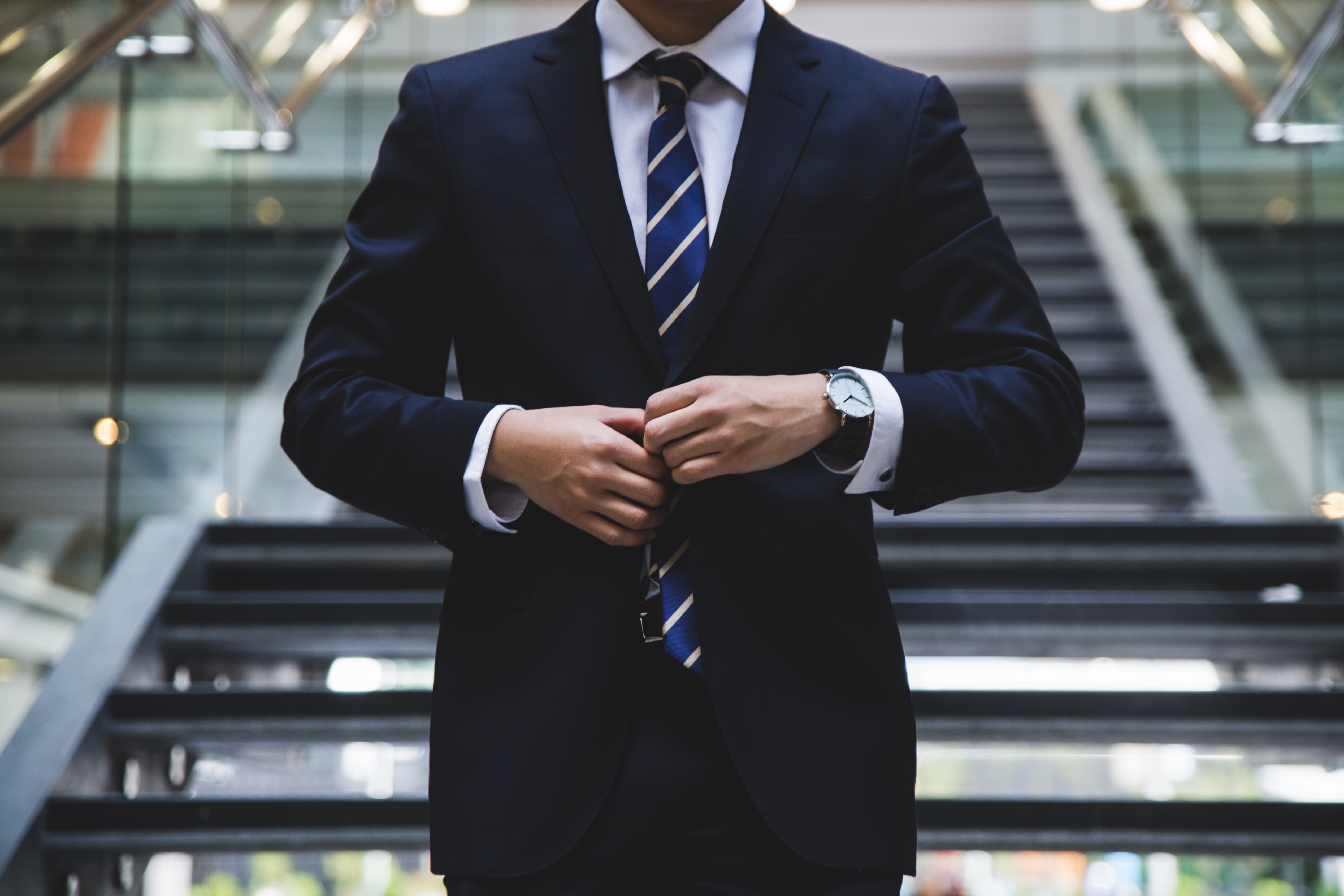 10 Reasons You Should Consider an Internship as a Graduate Student
Internships aren't just for those in undergrad. Gain a competitive edge while earning your Master's degree by completing an internship in grad school.
Post Date:
Thursday, June 30, 2022
According to the National Association of Colleges and Employers, 70% of employers end up offering full-time employment to their interns. This makes taking internships during your time as a student an important part of starting your career. Read on to hear all of the reasons that you should consider taking on an internship during your time as a graduate student. 
10 Reasons you should consider an internship as a graduate student
As you prepare to enter the competitive job market you're going to want to do everything you can to make yourself as impressive of a candidate as you can. One of the best ways for you to gain experience is by adding an internship to your resume. Completing an internship as a graduate student can take your career opportunities to a whole new level. 
1. Build transferable professional skills
When looking for a job, you're going to notice employers look for candidates who have a wide variety of skills. Taking on an internship during your time in graduate school is an excellent way to expand your skillset and ensure you'll have all the desired skills employers are looking for. Not only will you gain experience in your field, but internships are an excellent way to develop soft skills not taught in a classroom. 
2. Boost your resume
It's no secret that your resume is one of the most important parts of applying for jobs. This document tells potential employers what you've been up to and why you would be a good fit for the role. The only way to begin bulking up your resume is by getting your foot in the door of your desired field. Even entry-level positions often expect applicants to have a certain level of professional experience. Working internships while you earn your degree is a great way to build out your resume and gain the experience employers find important. Without any professional experience on your resume, you may find it difficult to rise above the competition in today's job market. 
3. Use your academic training in a work environment
Being a graduate student, you've spent a fair amount of time in academia preparing for your future. You've likely learned a lot about your field throughout your studies that will be transferable to the jobs you'll work. However, learning about concepts in a classroom and actually executing that concept in a workplace can be two very different experiences. By completing an internship while in graduate school, you'll be able to connect what you've learned in your courses with real-world work experiences while still being under the supervision of a mentor. 
4. Build your network
Networking can be an essential part of growing your career, and internships are a useful way to start building out your network. Internships provide you with a great environment to meet professionals in your field with skillsets and connections that can prove extremely valuable to your career. Networking during an internship can also potentially lead to a full-time position or an interview at the end of your time in "training".  
5. Become a better researcher/scholar
Some students may feel intimidated by internships and fear that taking on a challenging internship while pursuing a graduate degree may distract them from their studies. However, internships often have the opposite effect, as they can help you further develop skills you use regularly in the classroom. Taking on an internship related to your major can help deepen your understanding and appreciation of your field of study, while also strengthening the skills you need to succeed. 
6. Gain professional feedback
One of the best ways to learn more about your field is from experienced professionals. By taking an internship you will work directly with knowledgeable individuals that can give you specific feedback on how to improve your work and grow your skillset. They'll be there to help give you guidance as you navigate this early stage of your career. 
7. Discover your passions
An internship provides you with the opportunity to get the first taste of what could potentially be your dream career. When interning, you'll be dipping your toe into your future career and you will get firsthand experience to see whether or not you'll be doing work you're passionate about. You might fall in love with the work, but even if you don't, you'll be glad you took on the internship and learned you want to explore other potential careers.  
8. Boost your confidence 
Entering the professional world can be a source of great anxiety for many people. There's a lot that's unfamiliar to people when starting a new career, and this unfamiliarity can cause lots of stress for some. Internships are a great way to gain a better understanding of what to expect when you get hired at a new job. They can help you become more confident and comfortable knowing you'll be able to complete the necessary work and thrive in a team setting. 
9. Potential for direct hire
With the high percentage of employers offering interns full-time employment upon completion of their internships, getting an internship could be an excellent way to secure employment after you graduate. It's more likely for an employer to hire someone that has already been working with them, given that they are already familiar with the company's mission and culture. 
10. You'll be more likely to work in your industry
The job market can be extremely competitive. Depending on your industry, you may have a difficult time finding available positions where you would be doing the work you want to be doing. However, if you already have experience working in that industry, you'll likely have an easier time finding a position doing what you want. An internship is a perfect way for you to gain the experience you need to work your way into the field you're hoping to be in. 
Start gaining professional experience today at NJIT
Taking on an internship while pursuing your graduate degree at NJIT is an excellent way for you to prepare for your future. You'll have the opportunity to enhance your resume, network with valued professionals, and gain the experience and confidence needed to succeed in the workforce. Depending on your program, NJIT may even have internships available on campus for you to take part in.
Tagged: